Fridman & Company
Immigration Legal Advice you can Trust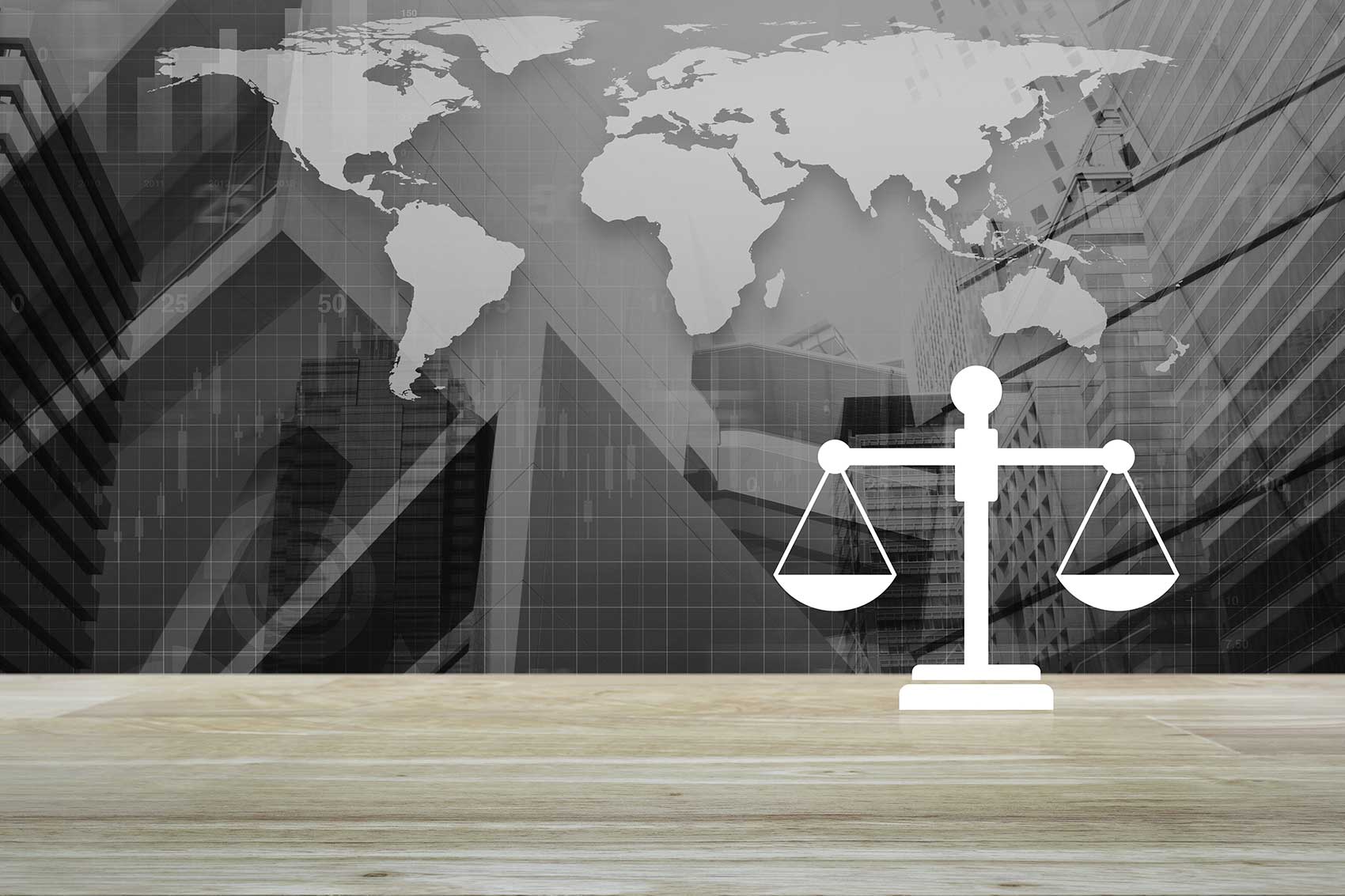 Fridman & Company
Immigration Legal Advice you can Trust

Fridman & Co Immigration Lawyers focus on Canada Immigration and Citizenship Law. We provide Legal solutions to complex immigration cases. We assist visitors, students, workers, permanent residents and Canadian citizens.
 Our office is based in Winnipeg, Manitoba.
 We are located in Winnipeg, Manitoba.
Our office is comprised of a diverse and talented group of professionals. We use our cross cultural-experiences to serve clients in Canada and from around the world. Regardless of how large or small your immigration problems may be, we are committed to help you at every step of the way of your immigration process. 
We understand that every situation is unique, which is why our immigration services are tailored to meet specific needs of an individual case.
Our goal is to make the Canadian Immigration Legal System work for our clients.
We speak English, French, Mandarin, Russian, and Spanish to serve you better.
 IMMIGRATION LAW
Practice Areas
Our Immigration Lawyers personally handle all consultations including eligibility assessments.
With over 20 years of experience in Canadian Immigration Law, our firm can provide you with expert advice, and discuss the strategic plan that it is right for you.
We begin the process by taking the time to listen to you, to understand your background and circumstances. We will determine whether there are any legal, medical or financial issue that would delay or block your ability to come or remain in Canada. An immigration consultation will help you answer your questions
Once we understood your particular situation, we will determine your eligibility for various immigration visas, and recommend the appropriate solution with an affordable block fee quote and flexible payments terms.
We can conduct consultations in person, via Skype or telephone conference. Consultations last around one hour, depending on the complexity of your situation. Fees paid for the consultation will be applied to future legal fees.
Real People, Real life experiences
True testimonials from all over the world
We are super happy with the work that Carolina and her team did for us. Our case was very difficult. We were international students, with post-graduation work permits, and because of the bad advice of a Consultant, my husband lost his status, and had to get a special permit to stay in Canada, and then apply for work permit for a second time. Carolina found the way to do this, and because of her work, we could stay in Winnipeg until we received our Permanent Residence Visas. She is a fantastic lawyer. Thanks Carolina!!!!! We appreciate so much that you gave us life in Canada.
Giaky Truong and Vinh Duong – Vietnam
I always recommend her for anyone having an immigration problem. She makes impossible things possible specially when it comes to MPNP. I am so glad that I found her. She is the best immigration lawyer in Winnipeg. Thank you, Carolina and Kevin, for your help.
S. Wijesinghe – Sri Lanka
My name is Arlene Ortiz. My husband Carlos and I are enjoying a life in Canada because of Carolina. She believed in us and our relationship together and did her very best to make Immigration believe in us. She did such a thorough Submission letter, we weren't even interviewed by Immigration. We thank our lucky stars every day that we had Carolina for our lawyer. She did a fantastic job. She's the best. Muchas Gracias, Carolina for all your hard work. We really appreciate!
A. Wheler and C. Ortiz – Dominican Republic