How To: Guidelines for Pursing Higher Education in Canada as International Student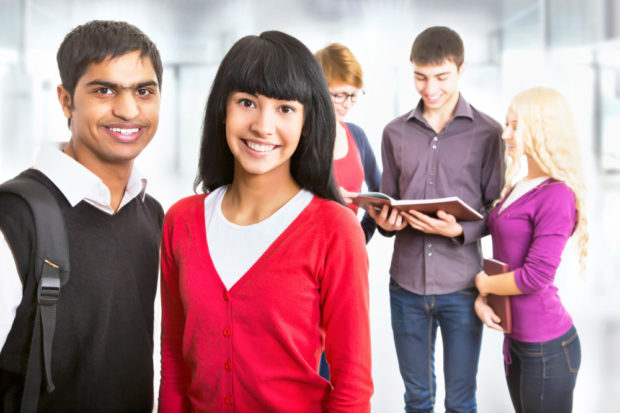 Canada encourages students who wish to pursue international education. In order to be admitted to a Canadian University or College and ultimately land in Canada as an international student, there are some must-do things you need to know.
Application for Admission to a Designated Educational Institution in Canada
Each student who wishes to be admitted to a school in Canada must go through a process of application to be accepted. First of all, you must be eligible to apply for admission. In perspective of eligibility, each educational institution sets up their own regulations and requirements to select qualified students from all candidates. To know if you are eligible for admission, you may need to refer to the requirements of the school you are interested in. If you fulfill the minimum requirements, you will be able to submit your application with required supporting documents. Regarding documents, the most common required documents are the followings:
Diploma/Degree of your secondary education;
Transcripts of secondary education;
English proficiency test result (i.e. IELTS and TOEFL);
If you wish to apply for a post-secondary program of studies, you must meet certain academic requirements, as well as demonstrate a certain level of English proficiency. Although this could be a challenge for students whose first language is not English. You may have the option to receive a conditional acceptance, if you meet the school academic requirements but your level of English is not high enough to be accepted.
A conditional acceptance means that you need to complete an English program prior to attending post-secondary education. Usually, Canadian post-secondary schools have their own designated English programs. Once the students complete the program, they can be enrolled to post-secondary courses.
Students who have received a letter of acceptance from a Designated Educational Institution in Canada, can then move forward with the second step of this process.
Application for Study Permit
The study permit is the official document to prove your status as International Student in Canada.
A study permit application may include following documents in order for Immigration Canada to assess your eligibility, these can be but not limited to:
Application Forms;
Letter of Acceptance from school;
Proof of financial support;
Letter of Explanation;
The minimum funds required by Immigration Canada for each student whose destination is outside of the Province of Quebec is at least $10,000 per year plus tuition fees. If you are a dependent child under the
support of your parents, funds can be supported by the income of your parents, or any other sources of income that must be traceable and obtained legally.
Regarding the letter of explanation, this is a key component of a study permit application. It must carefully address the reason why you choose Canada as your destination, your study plan and how you will eventually execute it, also that you understand your obligations and will comply with the conditions. It is worth noticing that the application may different from case to case based on each particular personal situation. Any failure to disclose information or withholding information may cause a refusal on your application. Therefore, we would recommend you to consult with an immigration lawyer during this step of the process.
If your application complies with the requirements of the Immigration Act and Regulations, Immigration Canada will issue you the Study permit together with a Temporary Residence Visa to enter Canada. The study permit record will indicate the period of time you are lawfully allowed stay in Canada as student. Prior to expiration of your study permit, you are required to file an extension of study permit in order to maintain your legal status in Canada.
Our office can assist you with your school registration process and your application for study permit. Please visit us a www.fridman.ca and complete our contact form.