The New Manitoba Business Investor Stream – Entrepreneurs path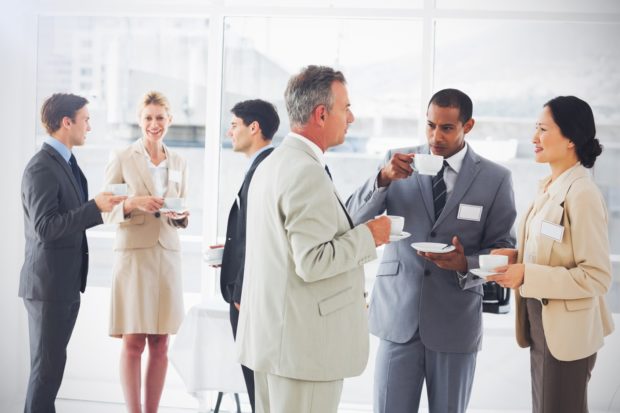 The Manitoba Provincial Nominee Program (MPNP) follows the path of other Provincial Programs such as British Columbia, Saskatchewan and Nova Scotia and now invites business investors to come to Canada to establish their business initially on a temporary work permit while their permanent residency application is in process.From an economic perspective, the Manitoba government wants to see  applicants to successfully settle themselves in the Province by establishing businesses that can contribute to the economy by creating and retaining new jobs.
The new Business Investor Stream requires applicants to register with the Program, and to submit an Expression of Interest. Eligible applicants must meet the following criteria:
Minimum three years management experience as business owner or senior manager;
Minimum net worth $500,000;
Minimum investment $250,000 in Manitoba capital region, and $150,000 outside of capital region;
Minimum English proficiency must be equivalent to CLB 5;
Have a viable  and detailed Business plan;
Come for a Business Research Visit;
Applicants will also obtain points if they meet certain adaptability factors as follows:
Spouse/Common Law Partner's English test result is equivalent to CLB 5 or higher;
Spouse/Common Law partner's French proficiency is NCLC 5 or higher;
You or your Spouse/Partner have a close relative currently residing in Manitoba more than one year. The relative must be Canadian permanent resident or citizen;
Child enrolled in Manitoba educational institution as student on full-time basis for more than six months prior to submission of EOI
You or your spouse/common law partner have completed a post-secondary education for at least one year; or
You or your spouse/common-law partner worked for a Manitoba employer on full-time basis at least six months;
In order to be invited to apply, the expression of interest must include a business concept which can prove the proposed business is viable and will contribute to Manitoba economy by creating new jobs. The Manitoba Provincial Nominee Program (MPNP) encourages applicants to come to Manitoba for exploratory visit to have a better understanding of the labour market, economy and business potential. MPNP settlement office continues conducting business information sessions every week for interested candidates.
Once applicants are invited to apply, they will need to submit a complete application with supporting documents, including a valuation report of their networth completed by a third party accounting firm that MPNP will designate. Upon receiving approval of their applications, candidates are required to sign a business performance agreement with the MPNP. At such time, they will receive a letter of support to apply for work permit. Once the business is established and satisfies the terms of the agreement, MPNP will issue the final Certificate of Nomination to be included with the application for permanent residence to the visa office.
Currently, EOI registration portal remains closed until the program is implemented in the first quarter of 2018
We are currently assisting applicants with their business research visit to Manitoba, for more information contact us through our website at www.fridman.ca
If you are interested in the Provincial Nominee Programs listed above, visit:
British Columbia https://www.welcomebc.ca/Immigrate-to-B-C/BC-PNP-Entrepreneur-Immigration
Saskatchewan https://www.saskatchewan.ca/residents/moving-to-saskatchewan/immigrating-to-saskatchewan/saskatchewan-immigrant-nominee-program/applicants-entrepreneurs
Nova Scotia https://novascotiaimmigration.com/move-here/entrepreneur/