IRCC is inviting candidates to apply for Parental Sponsorship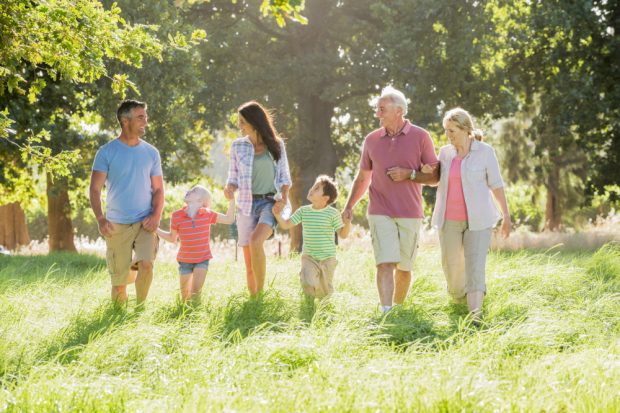 The results for the 2018 Parental Sponsorship Draw started to be announced on March 19. Individuals will be contacted soon by IRCC via email.
Candidates will receive an email to notify them if they are invited to apply or not invited to apply. Make sure you check your junk/spam folder.​  If you were one of the few candidates fortunate enough to be selected, you only have 60 days to gather all documents to prepare an application for submission. IRCC processing time is approximately 48 months, once submitted. Don't risk delays or a refusal on your application- it was challenging enough to be invited to apply. Our firm can provide assistance with preparing your parental sponsorship application.
Contact our office to help with the sponsorship application process and re-unite you with your parents or grandparents.