Are you living without status in Canada? You may have options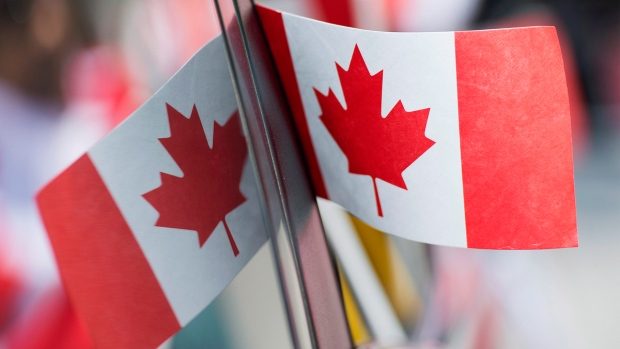 Many people have more recently stayed beyond the validity of their temporary visitor, student or worker status—some without even realizing it.
Many of those living without status in Canada prefer not to take action to resolve their lack of status. They fear of being discovered and ordered to leave. Deportation threat is one of the main reason. However, many people have more options than they realize, and could improve their living conditions significantly by taking steps to resolve their lack of immigration status.
The options available depend on a person's specific circumstances, such as the length of time they have been living in Canada, the reason for their lack of status, and their family situation. Options might include:
Restoration of Status
Those who have stayed 90 days or less beyond the validity of their temporary status can apply to restore that status. It is possible to apply to restore the same type of status (e.g. application for a new study permit after an initial study permit expires), or to restore status under a new category (e.g. application for a work permit within 90 days of visitor status expiring).
After 90 days, the restoration of status option is lost. This deadline is strict. If more than 90 days have passed, it is usually advisable that a person leave Canada before their overstay is detected where this is a valid option.
Temporary Resident Permit
 A Temporary Resident Permit can allow a person without status to remain in Canada temporarily. There must be compelling reasons to justify the person's stay in spite of the lack of status. Valid reasons might include the hardship of family separation, a well-founded fear of harm in their country of nationality, or the need to carry out work in Canada that is beneficial to Canadians.
A Temporary Resident Permit is by definition a temporary solution. Permits are issued for a period of up to three (3) years, and can be renewed. However, a person who has stayed in Canada as a Temporary Resident Permit holder for a prescribed period may eventually become eligible for permanent residence.
---
If you find yourself in one of the situations described above, please contact our office at www.fridman.ca to discuss your options.