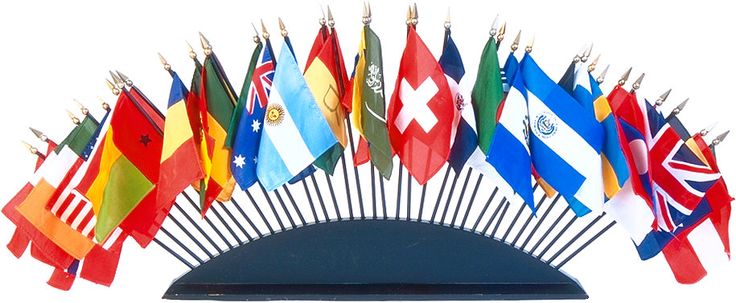 Canada's new immigration plan will bring one million immigrants in the next three years.
International students opportunity to immigrate to Canada is growing. Over half of the targeted immigrants will be orientated towards economic growth. International students who are educated in a Canadian university or post-secondary institution have a higher chance of being hired by a Canadian Company.  And will be one step closer to securing permanent residency.
Permits required
Initially, students will need to obtain a Study permit. Students will be allowed to stay for the duration of their studies plus 90 days. The extra days are used to decide whether a student wants to work in Canada or go back home.
Once, you complete your studies you will have to apply for a work permit.
There are three types of work permits you can apply for after graduation:
Manitoba Specific programs
Students who wish to move to Manitoba after completing their studies in Canada or students who have finished their degrees in Manitoba have a few options to consider.
Canada's long-term plan is to further innovation and improve the economy by bringing in talented individuals. You will be able to increase your chances of working in Canada by completing some form of post-secondary education in Canada, which can increase the chance of becoming a permanent resident.
If you have any questions or concerns regarding the process, getting a study or work permit or anything else related to immigration. Please contact our law firm at http://fridman.sg1.wp.websites.ca/contact/